While grills are common home décor elements today, they can trace their history back to medieval Scotland, ancient Egypt, and China. They gained popularity when John Wesley Harbert introduced it to the public when he patented his 'Burglar-Proof Window Fastenings' in 1886 to protect his home from thieves and add a visual appeal to the doors and windows.
From aesthetics to security, these grills have evolved over the years and continue to be an eclectic part of our homes today. However, unlike in 1886, we have a long list of categories and designs to choose from. After all, the window design of every home varies from the other.
Let's take a closer look at different types of window grill designs that add a stylish twist to your home security:
Iron Window Grill Designs
can easily incorporate slightly vintage and extremely sensible iron window grills with standard windows. This will not only add a simple design but also strengthen your house's outlook.
Since iron is both durable and strong, incorporating iron grill windows with a bay window can be extremely robust, amplifying the security of those living there. You can easily customize these grill designs as per your choice and add the perfect blend of security with beauty.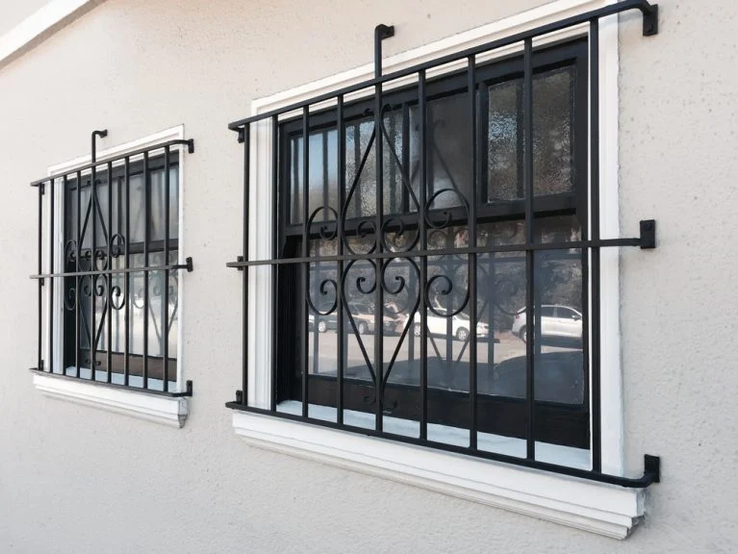 Welded Mesh Black Aluminium Grill
A mesh grille is primarily for security. These window grill designs are common in houses on the lower floor, which offers extra reinforcement due to its intricate design. It is beneficial if you have young children running around.
The welded mesh grill is resistant to corrosion, and the galvanized coating makes it further easier to prevent the bars from rusting. These grills can be easily incorporated in large-span windows but can be customized to fit your needs if required.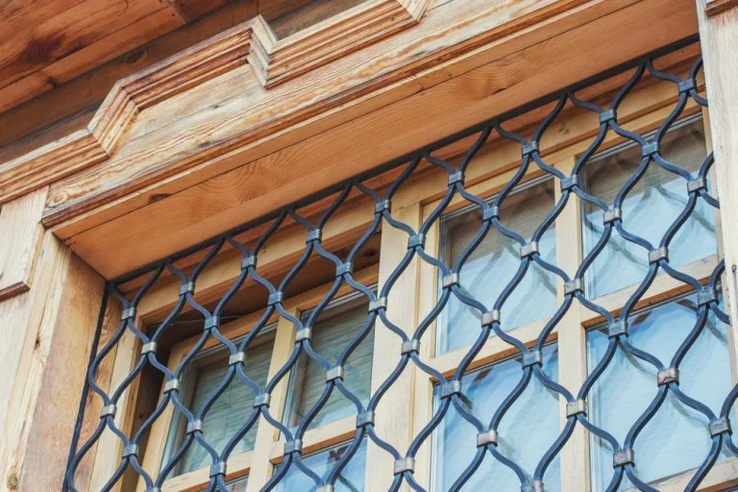 Grid Pattern Window Grill Designs
If the conventional grill design and size is not your style, maybe you mix things up around the same with a grid pattern grill. We can use a flexible design for interior and exterior doors/windows as well.
This intricate grill pattern has a unique touch to it. Made from diverse materials like natural fibers, it is termite and moisture resistant. This entitles the grill to hit a double whammy of elegant look and high durability.
Since these grills for doors and windows can be easily customized and incorporated with the décor.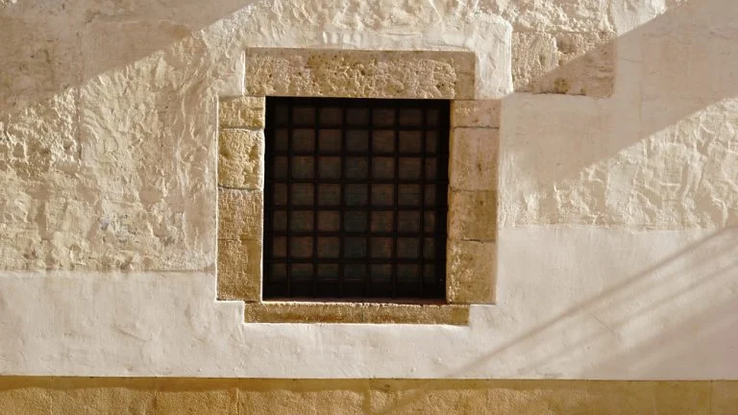 PVC Casement Window Grill Designs
This is a classy alternative to conventional grills designs. Mainly used for commercial buildings or social regions of the house, these grills make your home attractive and welcoming, complete with a hint of contemporary design.
Made from standard materials and subjected to stringent processes, these grill designs are highly durable, long-lasting, and extremely aesthetic. Thanks to PVC's major components, these grills are lightweight, resistant to abrasion, and extremely tough. Due to its trifecta, these grill designs are among the popular choices.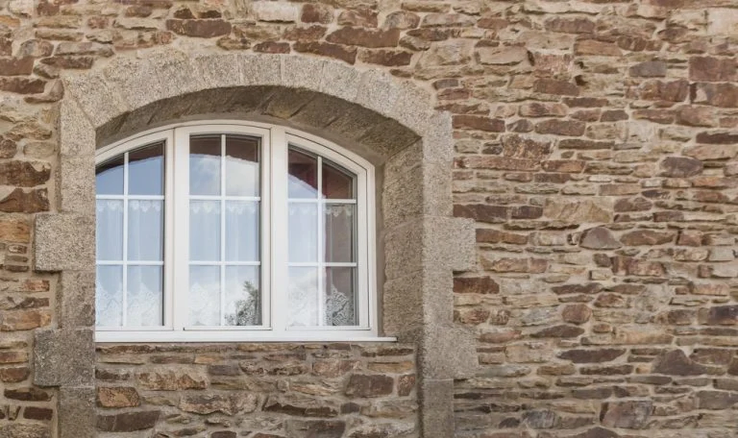 Mild Steel Window Grill With Modern Design
Meant for formal buildings, these mild steel modern window grills are elegant yet durable. In this grill design, the three horizontal bars are placed at an even distance, which adds to the aesthetics and clean design.
A true blue modern style, this grill is fashioned from mild steel, which gives it a fixed structure – which cannot be opened. In addition to the security, the galvanized surface also radiates a polished look. Installing a grill of 7mm thickness is perfect for windows.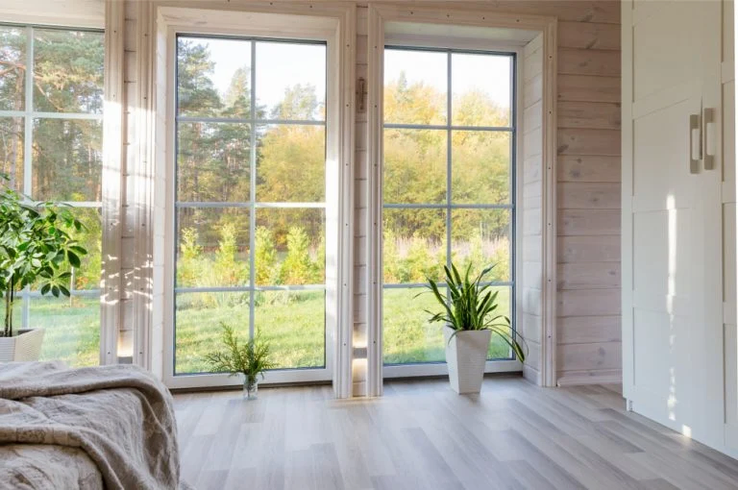 Designer Window Grill
As the name suggests, this designer window grill is one of the most trending options these days. These customizable designer grills are made to fit the home design and space. All you have to do is provide the grill's design and measurement that will fit your space.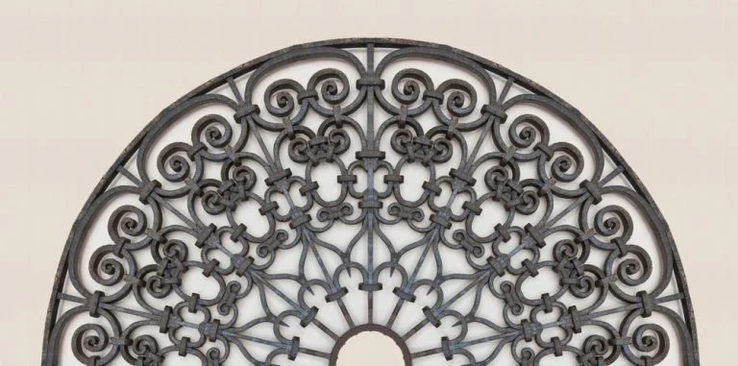 Stainless Steel Window Grills
Homeowners prefer these stainless steel window grills with property near the beach or coastal areas where moisture can easily oxidize the grills' metal structure and compromise its infrastructural capability.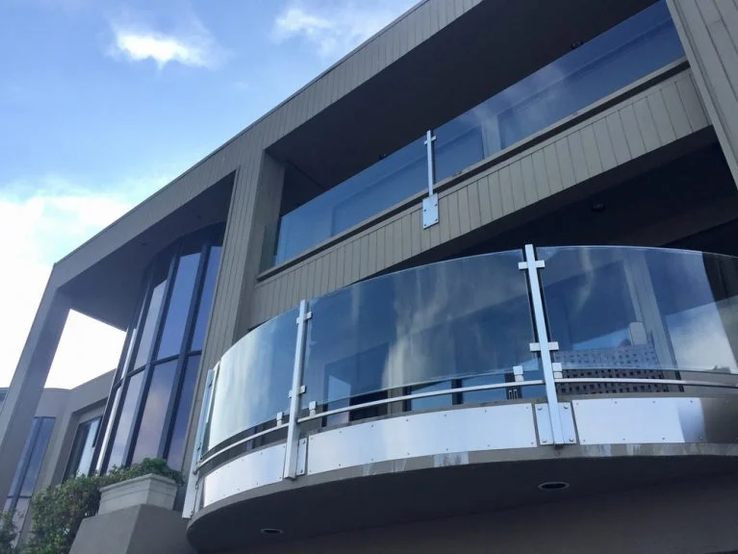 White Design Pattern Grill
The white design patterns window grill imparts a simple yet aesthetic look. An elegant outlook is the season's flavor, which makes this type of grill a sought-after product by homeowners and designers. The window grill design is sent across only after a rigorous quality check.
Dimensional accuracy, smooth finish, and simple installation are the important parameters that make this grill a preferred option. Besides, this grill is termite & moisture resistant, along with an emphasis on low-maintenance and top-class durability. The exterior thickness is 18mm, while the inner thickness dimension can range within 6-18mm, and the size is customizable to your desire.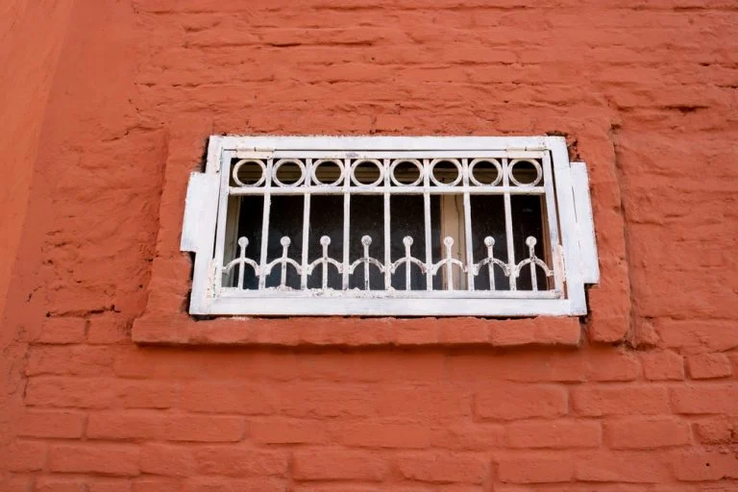 We hope the list helped you understand the grill that will suit your home and safeguard your family. If you are still confused, maybe you can get an expert on board to help you pick the right product. Classic Infrahomes, with its extensive experience in the home décor market and a well-established niche in home décor brands, offers you the perfect home grill that fortifies your dream home and enables you to add panache to the place you love.