Hire Experenced Interior Designers in Greater Noida
Home interiors tailored to your preferences and budget
Interior Designers in Greater Noida Classic Infrahomes Interior
The tedious search for the best interior designers in Greater Noida ends at Classic Infrahomes. This company with a legacy of offering finest home interiors in North India for the past 7 years is the choice of a growing number of clients. Classic Infrahomes combines innovation, freshness and life into interior designing and execution. With a telling presence as the best interior designers in Graeter Noida we have completed more than 5000 projects in various locations in North India to date. We design, produce and implement premium home interiors to the satisfaction of clients. Thus, transform the bare space in an apartment to an amazingly modern, fresh and trending home.
Designing Your Dream Home in 3 Easy Steps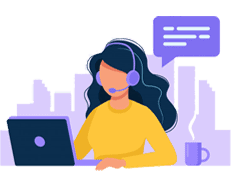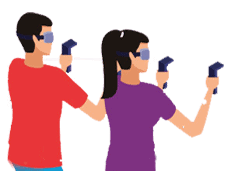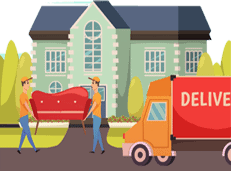 For all kinds of turnkey projects, we're here to help.
All types Flooring
Modular Kitchen
Furniture
Design & Build – Commercial Building
Wall Treatment
Floor design & build, creation of workstation
Interior Tiles, Pavers, Granite and Marble Fixing.
Miscellaneous Civil Work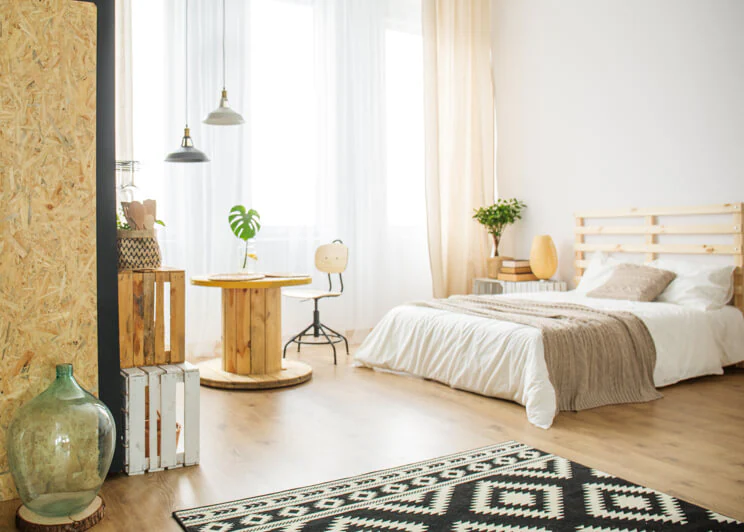 Why Choose Us For Your Greater Noida Home?




Classic Infrahomes Experience Centre, Graeter Noida
Address:Site-4 E, 9/4, Surajpur, Greater Noida, Uttar Pradesh 201304
Landmark: The Grand Venice Mall
Phone: 9599868193
Timing: Tuesday to Sunday | 09:00 am to 6:00 pm
FAQs on Home Interiors in Graeter Noida