3 BHK Apartment Interior Designs
Take a look at the most popular 3BHK Apartment Interiro Designs among our 2000+ satisfied customers.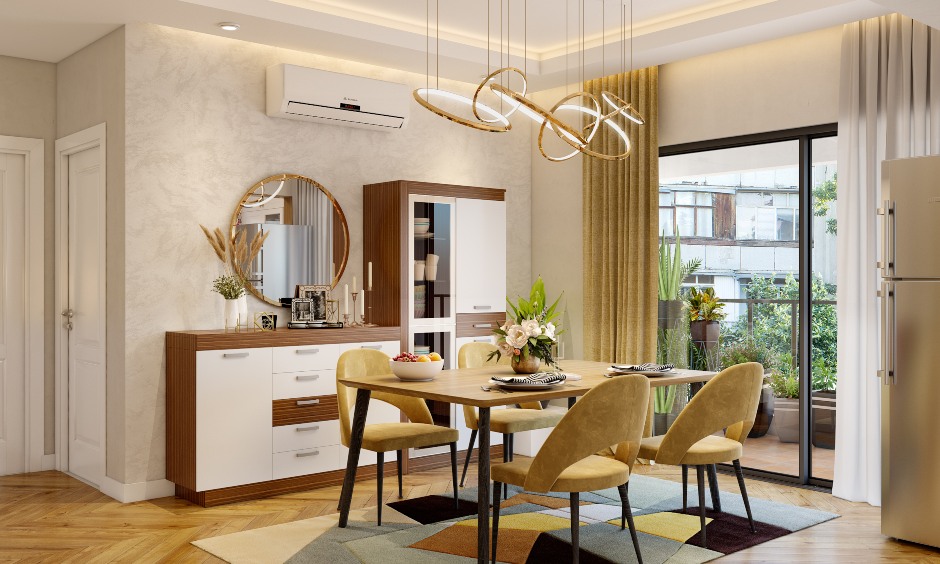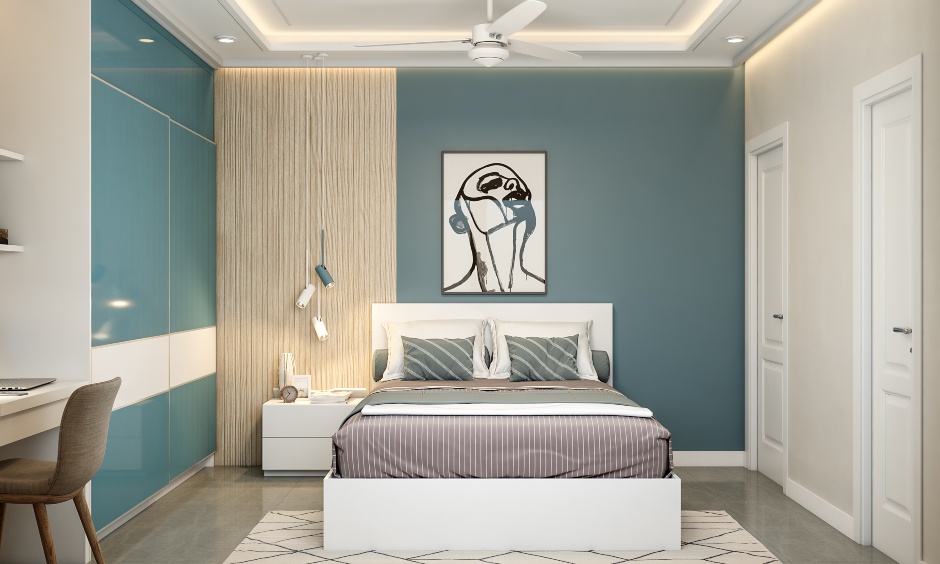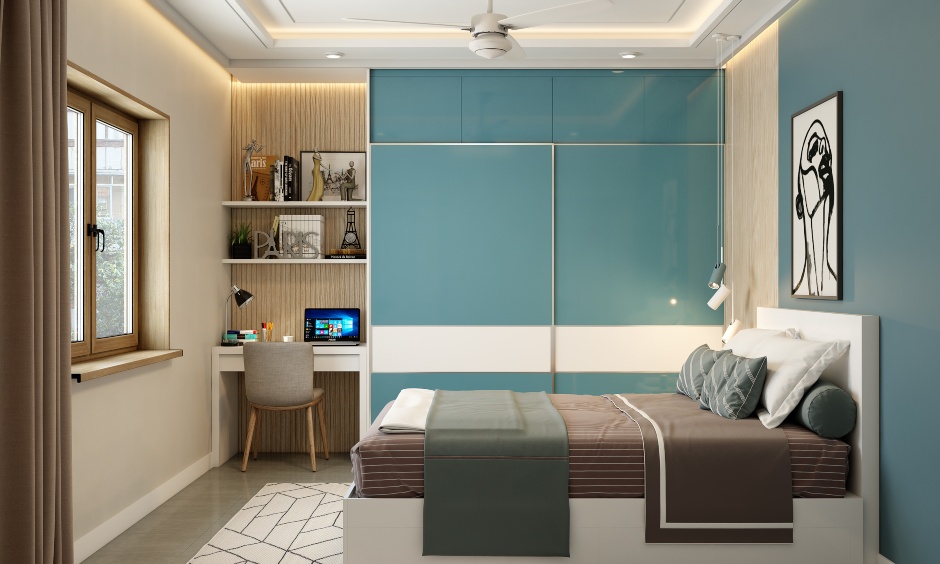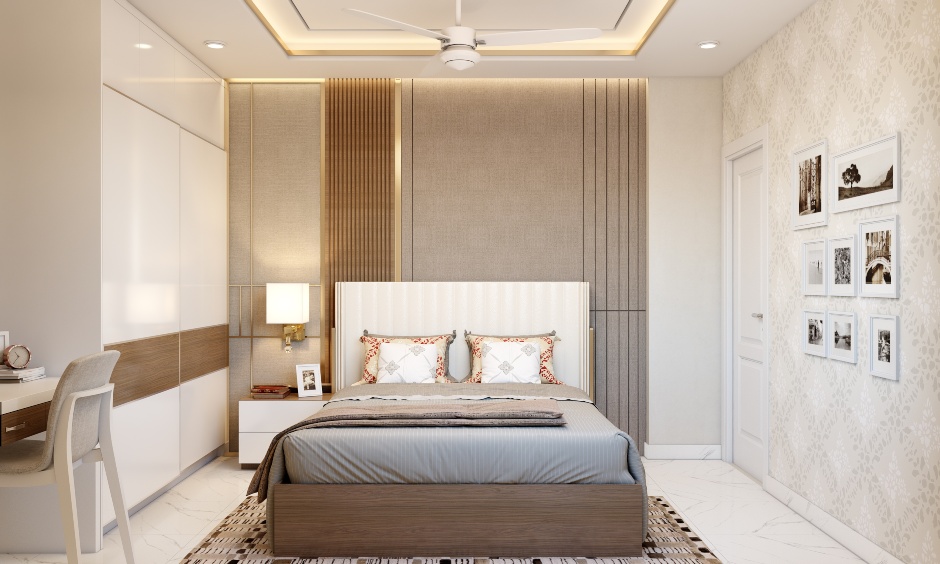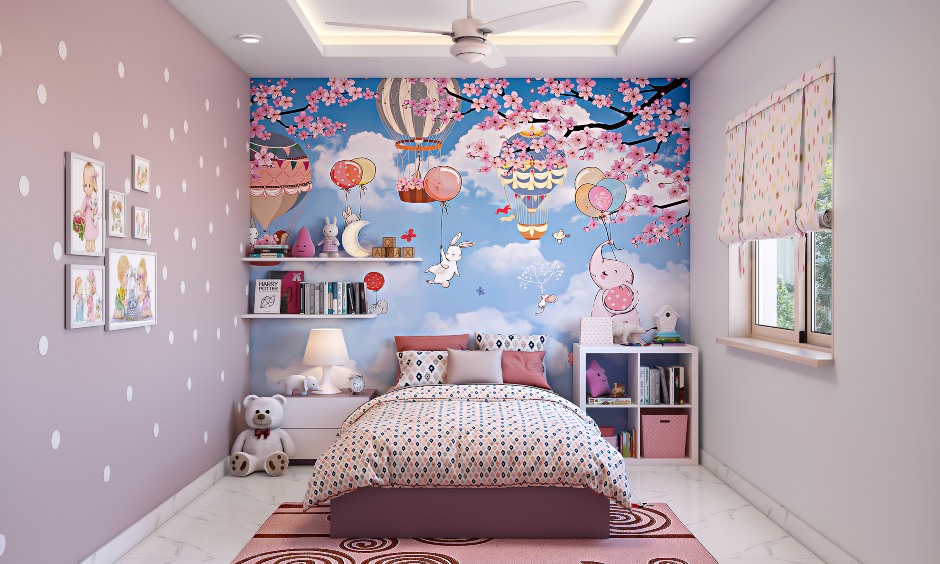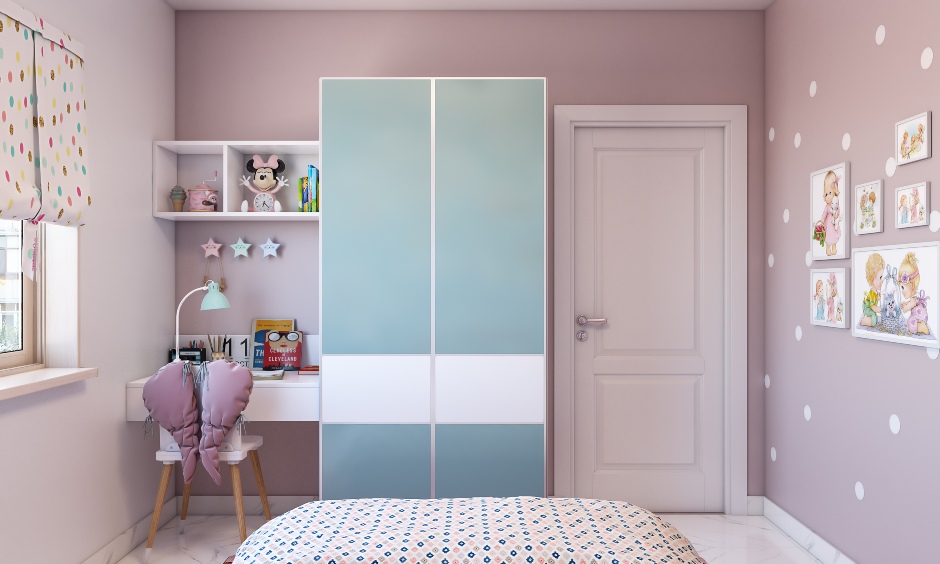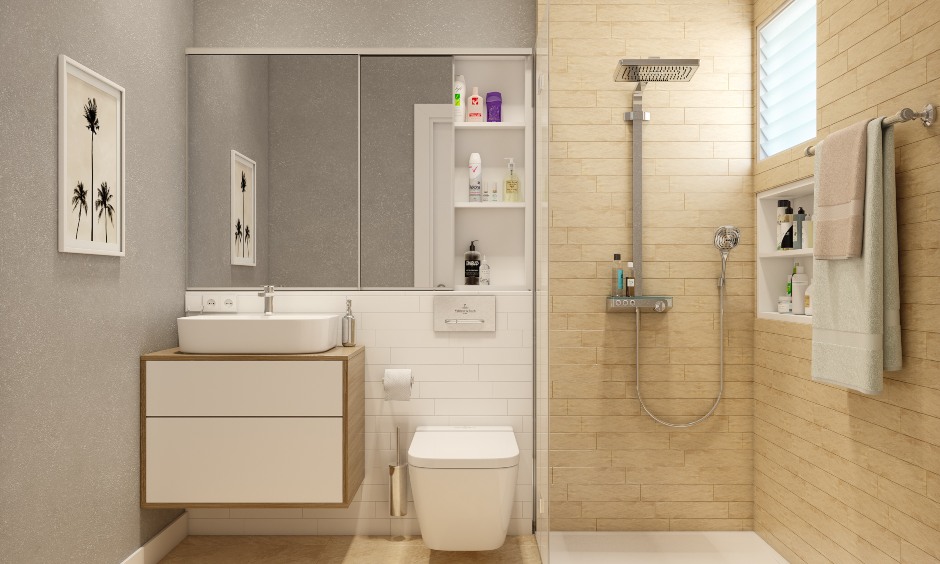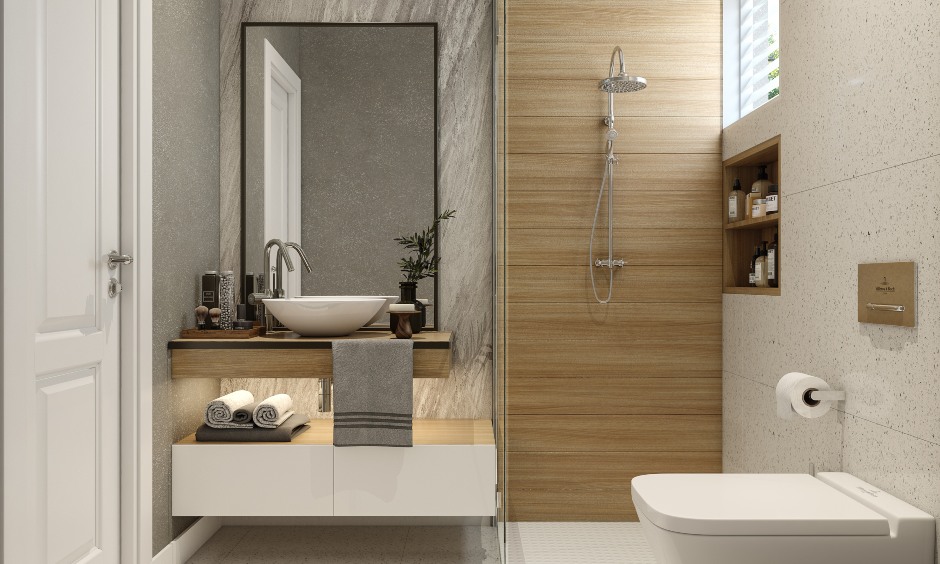 Interior Design for a 3BHK Flat that is Bright and Fun
A well-designed 3BHK home with a mix of different interior styles and bright colours to match the tastes of the people who live there. In this one-of-a-kind home, you'll see a wide range of finishes, from laminates to lacquered glass and duco, that have been used to make it look like no other.
Specifications
A crockery cabinet that adds value to the dining area is finished off with a mirror that is a little more decorative than the rest.
Sliding wardrobes in the master and guest bedrooms are made of lacquered glass.
The walls are given special attention with wallpaper, wall panels, and wall paint to give each room its own personality.
Paint on the walls of the living room in a unique, abstract pattern.
For each room, a false ceiling has been used to add more character and soft cove lights.
The red and white duco paint used in this kitchen, together with a checkered backsplash and patterned floor tiles, creates a vivid effect.