100+ Amazing Kids Bedroom Design Ideas
Take a look at the most popular Kids Bedroom Designs among our 2000+ satisfied customers.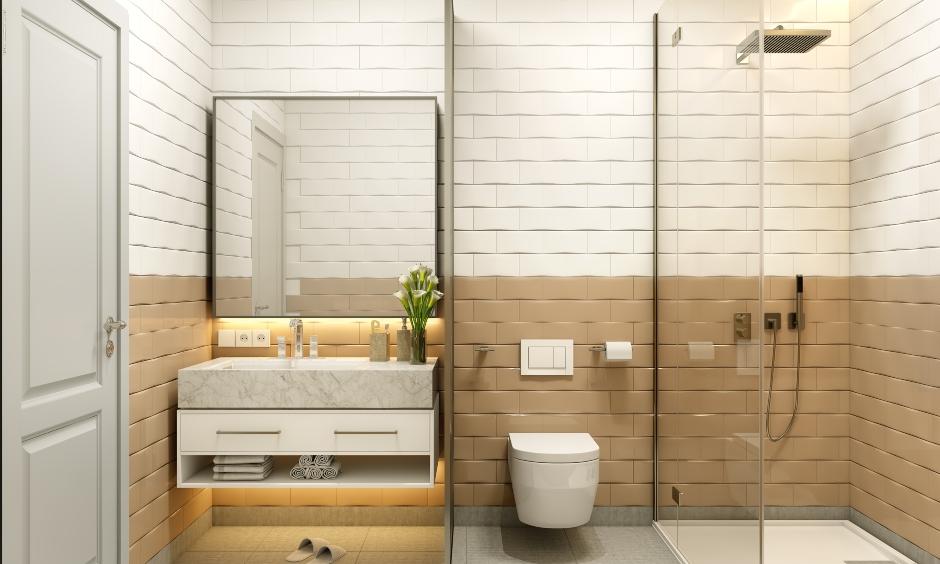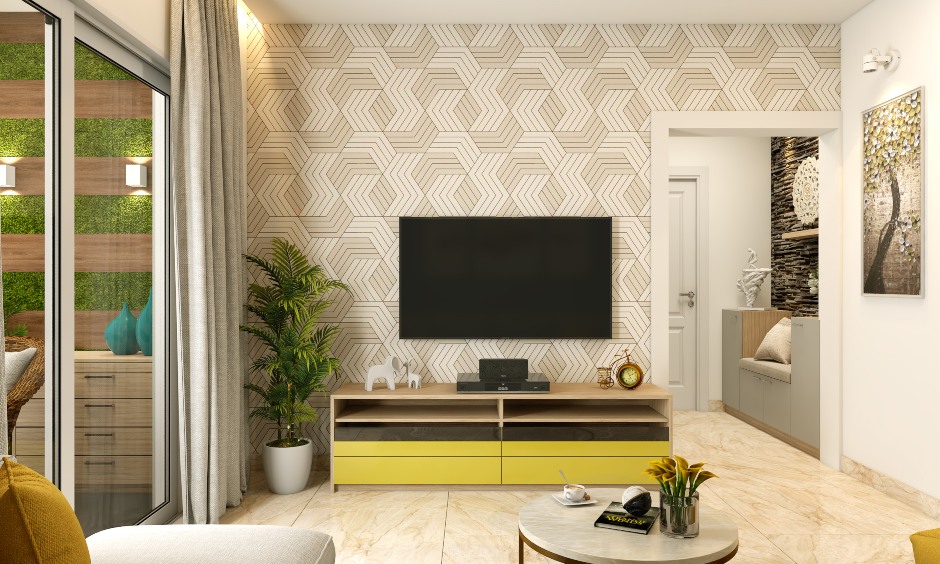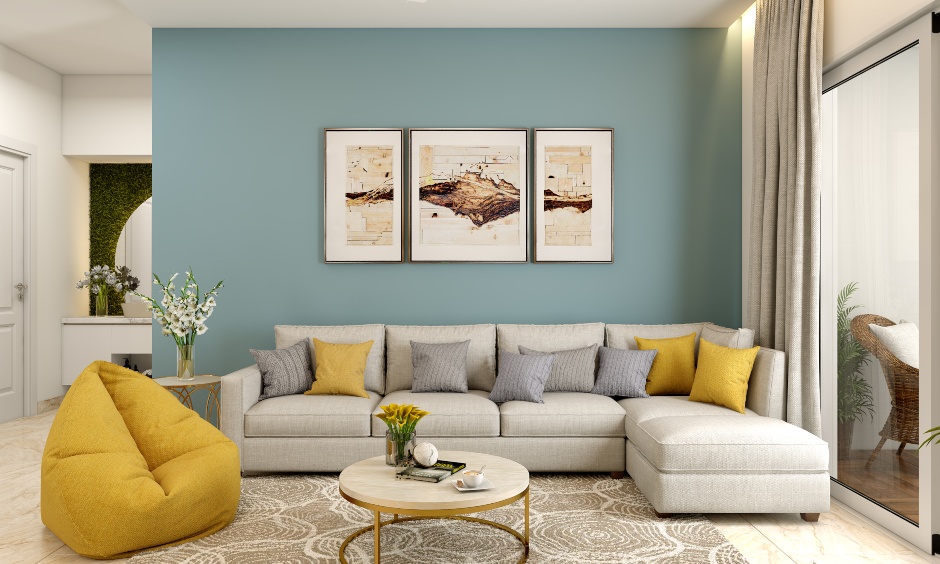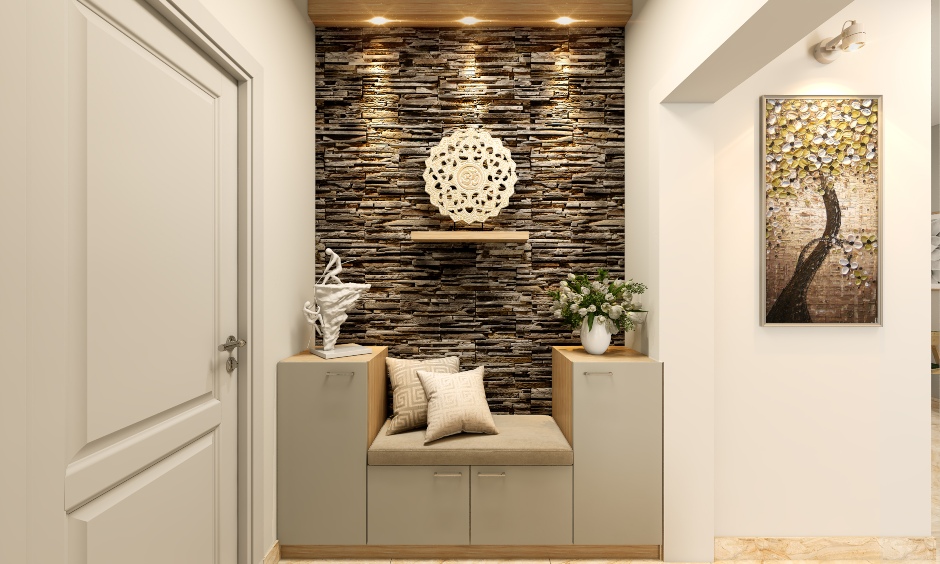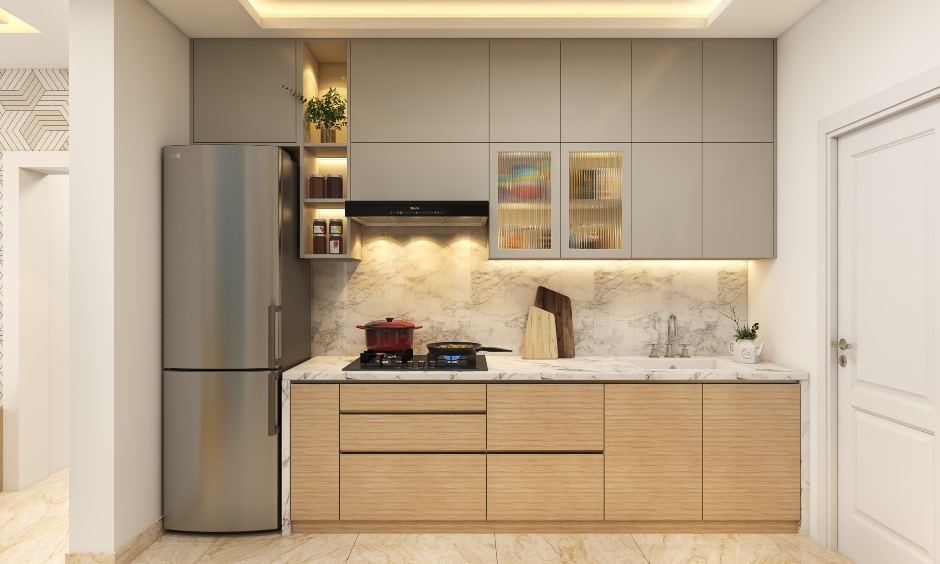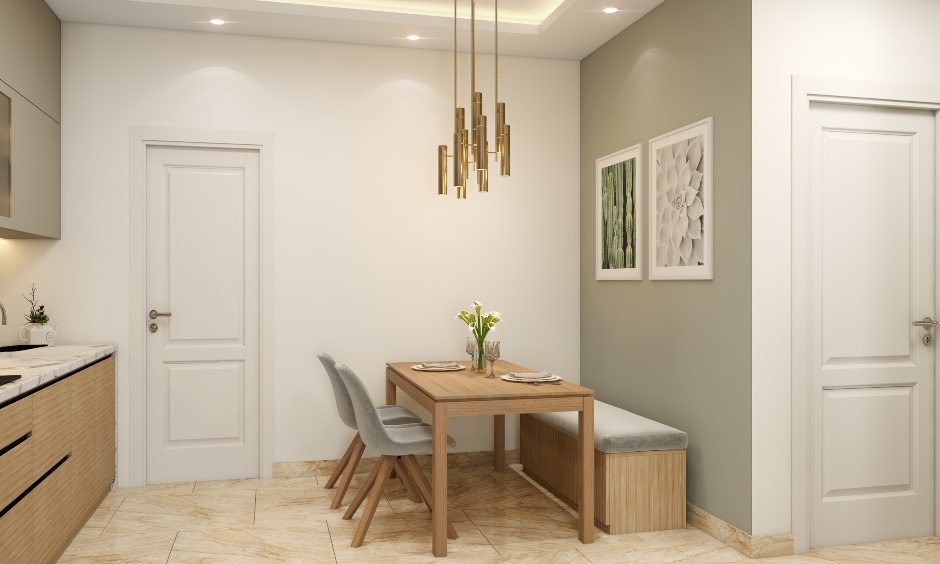 A modern 1BHK apartment with a warm yellow colour scheme.
This one-bedroom apartment has everything you need for a modern, clutter-free lifestyle. The simple lines, modular furniture, and fuss-free design scheme give the space a carefree vibe and make it appear lighter on the eye.
Specifications
For an ultra-cool look, the entryway features a stone-cladding accent wall and a foyer unit with seats and storage.
The sectional sofa in the living room provides plenty of seating, and the teal accent wall stands out against the house's muted colour scheme.
The textured wallpaper behind the entertainment unit adds depth to the interior design, while the low-lying cabinet with open shelves and drawers has a lot of space for keeping things.
The modular kitchen, which has a white countertop and backsplash, fits in perfectly with the rest of the decor.
The handleless base cabinets, overhead cabinets, oil pullout, drawers with dividers, and open shelves give you a lot of storage and show space.
An area next to the kitchen where you can have a meal with your friends and family. There is a small rectangular table, two chairs, and a bench for you to sit on.
The toilet and shower are separated by a clear glass divider in this contemporary bathroom.
A wood-panelled bedroom creates a welcoming atmosphere.
A wooden wardrobe with several compartments, hangers, and drawers allows for a clutter-free organisation.
A small workstation beside the wardrobe with a cushioned upholstered chair for taking office calls and working comfortably.
To add a lush vibe to the overall space, a vanity area is designed with turf grass and a large mirror.
The balcony features a rattan sofa, a coffee table, and a side cabinet.
In the balcony, the accent wall with wooden rafters and artificial grass creates a vertical garden.